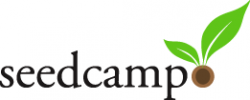 We're proud to be selected among 20 of the most promising projects in Europe to participate next week to Seedcamp Berlin.
There, we'll meet with mentors from all over the continent to get feedback on our product and overall strategy. And the day after, some of the teams will be interviewed for an immediate investment.
I'm curious and excited to see what will come out of this experience!